Neon Nail Polish Colors


Another great look for your nails, including your toenails, is the various neon colors. With neon colors you can wear anything from pink to green, but the neon colors are not going to look best on everyone. The best time to wear neon nail polish is when you have nicely tanned skin because it causes the neon colors to really stand out.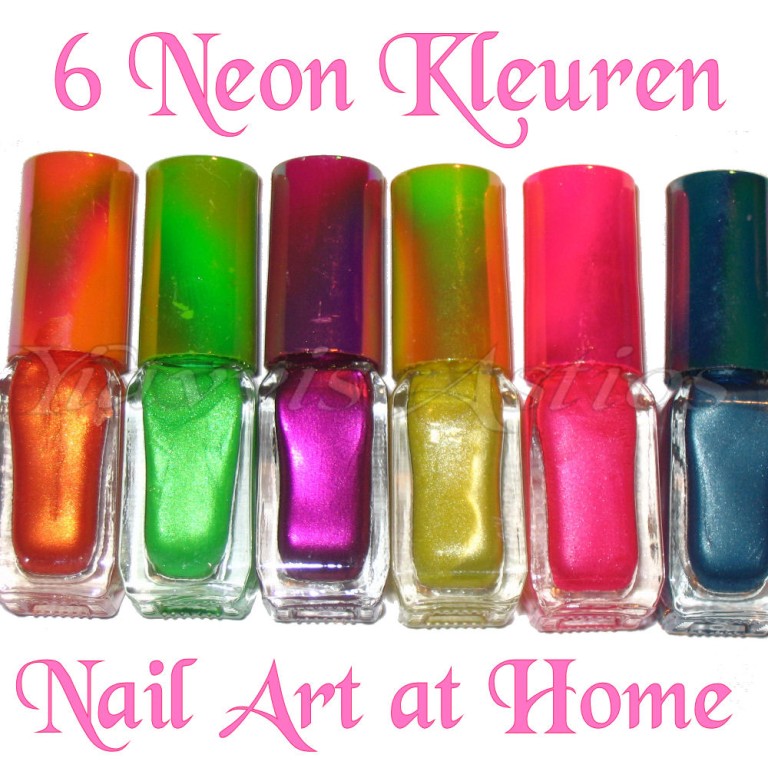 Oranges and corals are also a great choice for those hot summer months. One of the best things about the oranges and corals is that you can find bright neon shades of these colors or you can go with a softer color, which all depends on your mood. One thing to think about is that the bright colors draw attention to you and help put you in a better mood, but the softer colors make you appear a bit more dainty.
Neon Nail Polish Colors