Acrylic Nail Supplies


You can find a service for acrylic nail application at nail salons. It is an expensive option. It is not as expensive for you to apply the acrylic nails yourself. By following instructions and with practice, you can apply your acrylic nails with the same care and great results that you can get from a nail professional.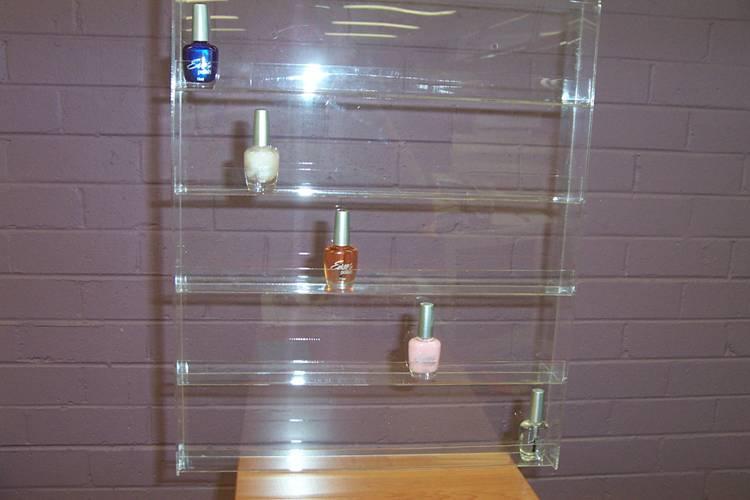 As for supplies, you will need non-acetone nail polish remover, artificial nail tips, liquid acrylic, powdered acrylic and nail oil. Your equipment needs to include a nail brush, nail files, nail filing block, acrylic nipper, small acrylic brush and a working dish for the acrylic liquid. Choose acrylic nail tips that are the same size as your own nails or you will have to file the nails down.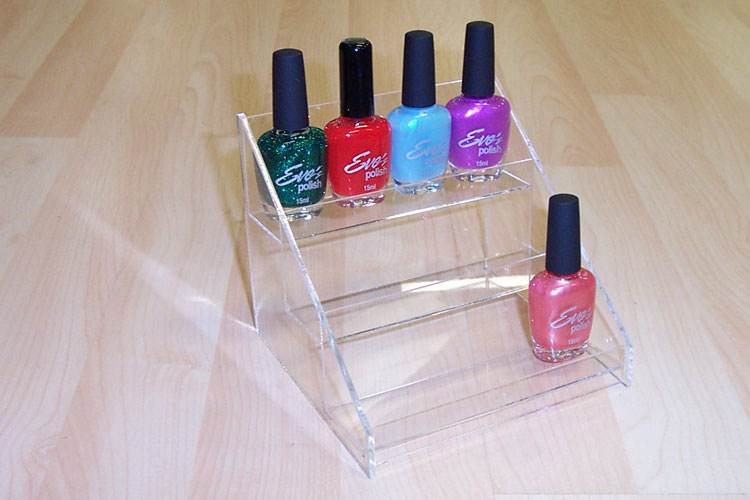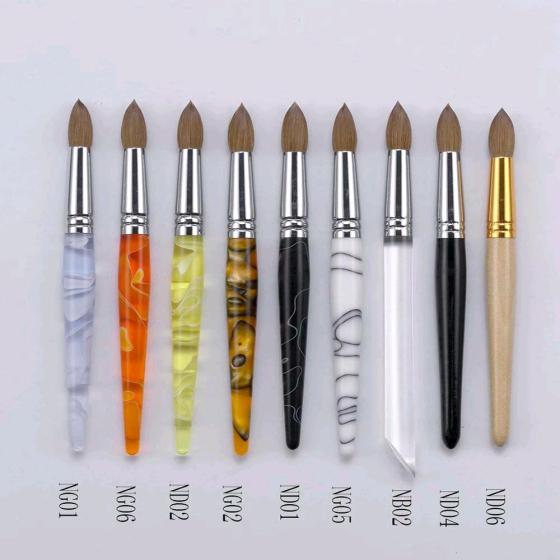 Acrylic Nail Supplies